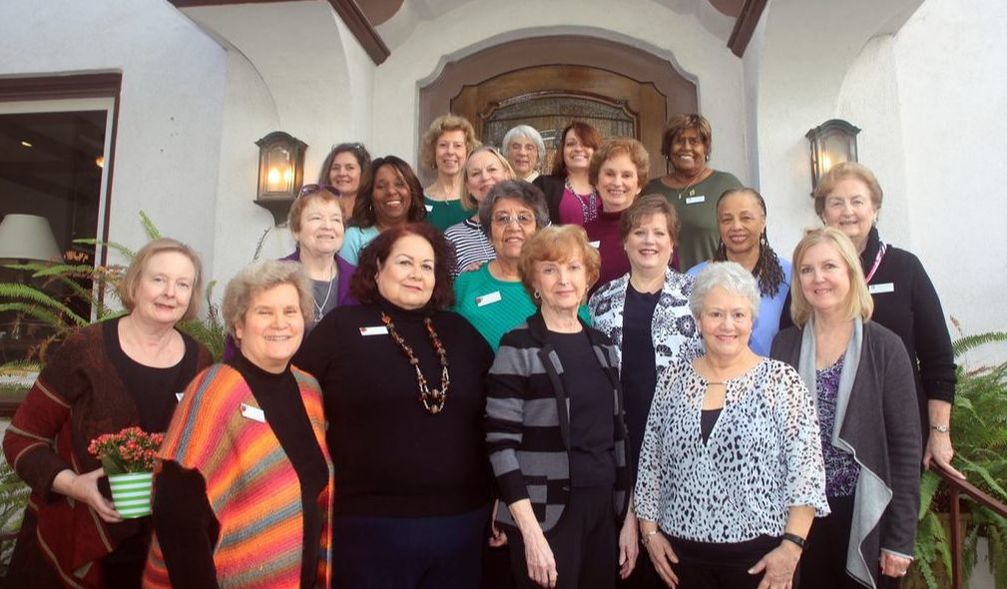 Soroptimist is an international organization
whose mission is to improve the lives of
women and girls through programs leading to
social and economic empowerment.
---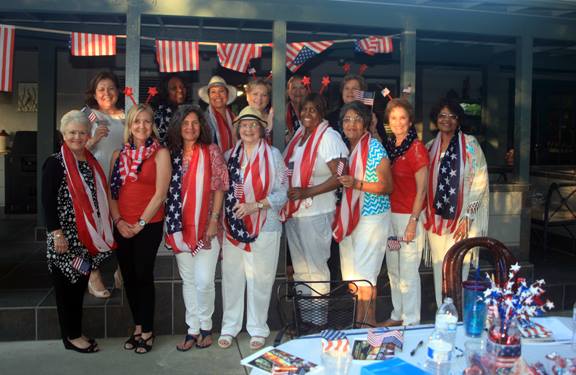 Our Vision is that women and girls
have the resources and opportunities to reach
their full potential and live their dreams.
---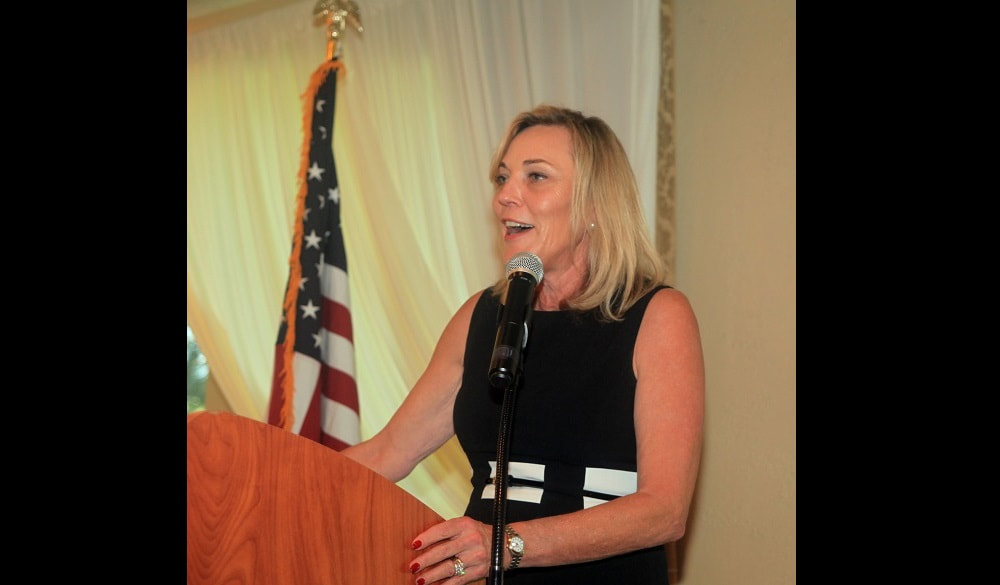 Almost 95,000 Soroptimists in 120 countries and territories
contribute time and financial support to community- based
and international projects that benefit women and girls.
---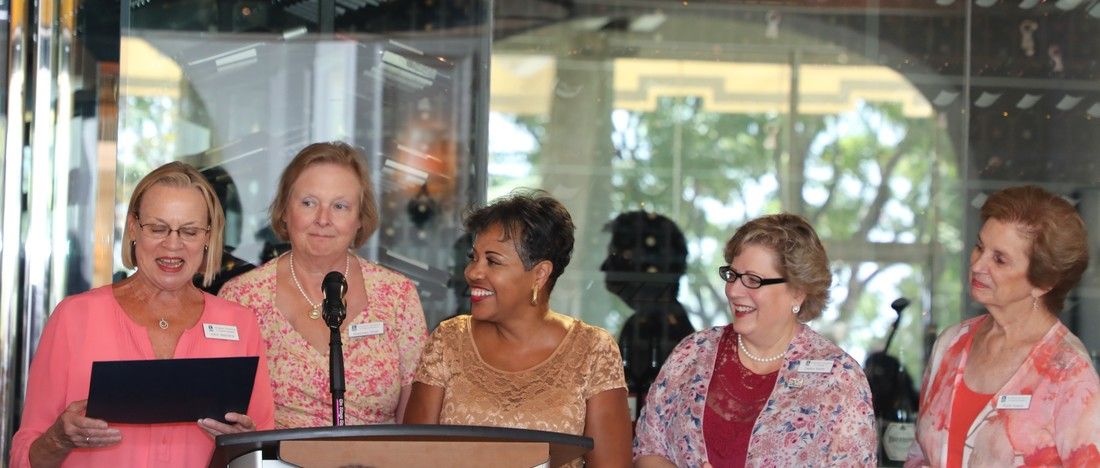 Club projects range from renovating domestic violence shelters
to sponsoring self-esteem workshops for teenage girls.
---